Halloween is many children's absolute favourite time of year, filled with fun frolics from frightful films to tasty treats (and a few tricks too!). Of course, the most important part of any Halloween is the fancy dress element. Coming up with fun Halloween costume ideas for kids and choosing the best outfits can be very challenging!
Luckily, Very stocks a huge range of kids' Halloween costumes, including all sorts of weird and wonderful characters, meaning you'll definitely be able to find something to suit your little ones.
With so much to choose from, finding the best fancy dress outfits for your kiddos might be a daunting task. To help, we've put together some ideas based on our most popular ranges.
Scary and Spooky Halloween Costumes for Kids
In the beginning, Halloween was all about dressing up as ghouls, ghosts and goblins in order to scare the living daylights out of your neighbours in exchange for tasty treats. As they say, if it ain't broke, then don't fix it!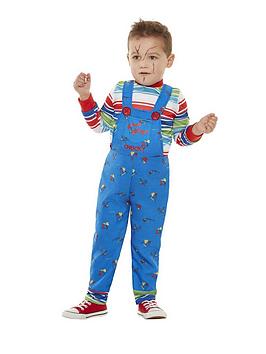 There are some pretty 'out there' ghoulish costumes for kids, from witches to scary clowns, but our favourites have to be the ones with the giddy sense of humour, like a Chucky toddler costume (above – aren't the proportions just perfect?) or a Peppa Pig-themed skeleton outfit (below) for when you want to combine the mysterious and spooky with the cute and adorable!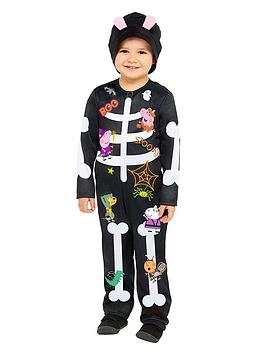 And if your older kids (think Halloween kids' costumes for 10-year-olds and up) want to go as something really spooky, we can help you out with that, too. Choose from the likes of zombie costumes or dark grim reaper costumes so they can really scare your neighbours.
Your kids will have the pick of the litter for scary Halloween costumes!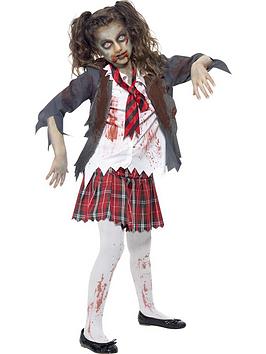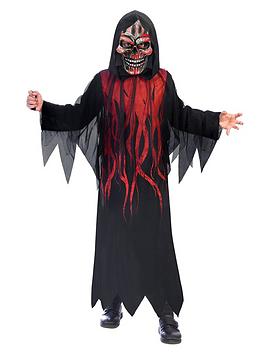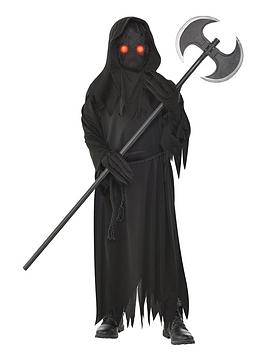 Superhero and Comic Book Halloween Costumes for Kids
Of course, not everyone wants to be a spooky villain at Halloween. Crazy movie director Tommy Wiseau once said, "I'm not Frankenstein, I'm a hero!", and we're sure that a lot of kids feel the same way when it comes to choosing their costumes for the season.
Whether your little ones are into Marvel or DC superhero outfits, we've got them all, plus a few others as well. On the DC side of things, Harley Quinn is once again the most popular superhero costume for girls (who doesn't like to let their 'inner crazy' loose once in a while?), with Wonder Woman, Batgirl and Supergirl close behind, for girls who favour justice over chaos!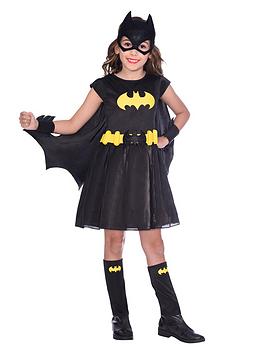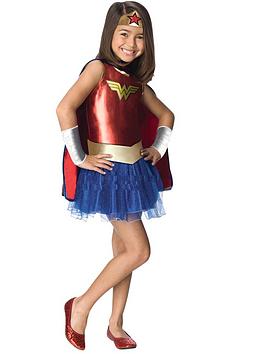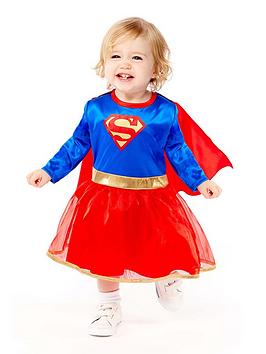 When it comes to superhero costumes for boys, Marvel has the more popular heroes this year, with Black Panther (R.I.P. Chadwick Boseman), Captain America and Thor running out as the favourites. We especially love the Thor outfit because it comes with padded armour, a cape and Thor's magical hammer Mjolnir – will you be deemed worthy enough to wield it?
What foolhardy villains would stand against such mighty heroes?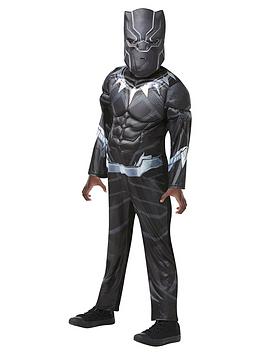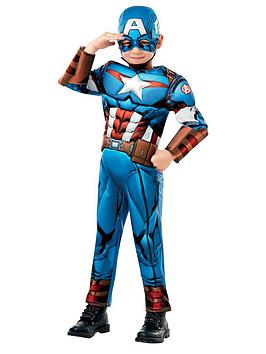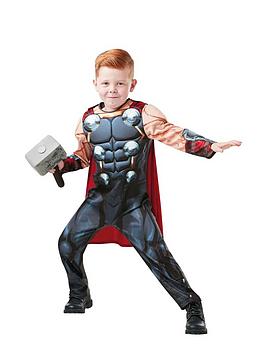 Disney Character Halloween Costumes for Kids
If there's one thing that'll never go out of fashion, it's Disney Princesses, and you can rest assured that we have plenty of Disney Princess fancy dress outfits that are perfect for Halloween (or when your kids feel like randomly bursting into song at home!). Merida, Snow White (dig that Tiara!) and Mulan are all shaping up to be very popular choices this year.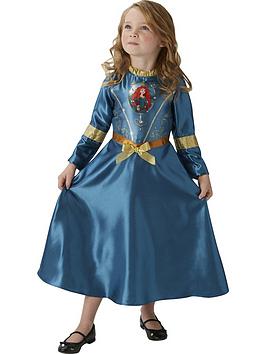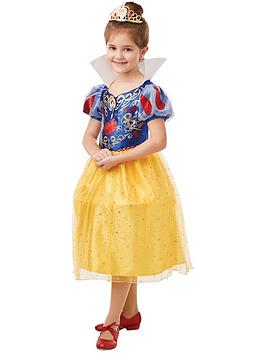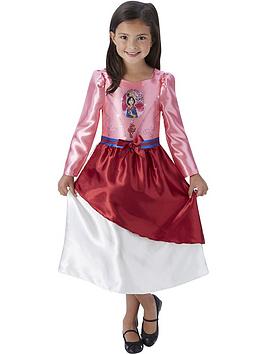 Speaking of popular, we couldn't mention Disney Princesses without bringing up the phenomenon that is Frozen. Whether it's Elsa, Anna or even Kristoff that your child idolises, you'll find them all (and more!) in our Disney section. For added Elsa authenticity, you can even get a special sleeve that sprays an icy mist!
We can already hear them singing, "Let it go……!"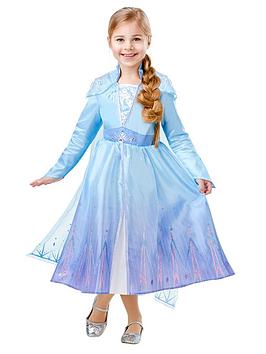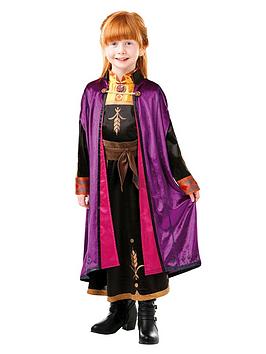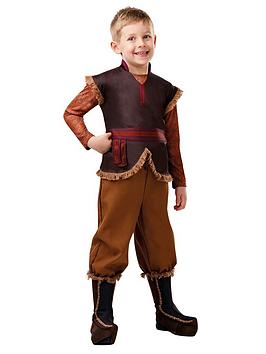 Pop Culture Halloween Costumes for Kids
Whatever's popular on television or in the theatres is sure to be recreated into Halloween costumes. So whether your kids are still obsessed with minions or they're hoping to go as their favourite character from the newest movie, pop culture Halloween costumes are always a go-to! 
Star Wars Staples
Every bit as iconic and popular as anything Disney has created, Halloween is a time when all sorts of weird and wonderful Star Wars characters come out to play. At Very, we support both the Dark Side and the Light, with everyone from Jedi Knights to Stormtroopers catered for.
What's that? You want Baby Yoda? We have Baby Yoda!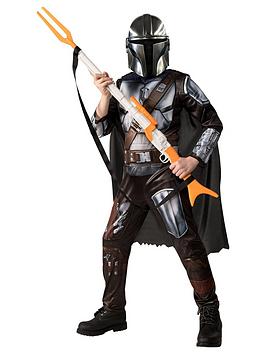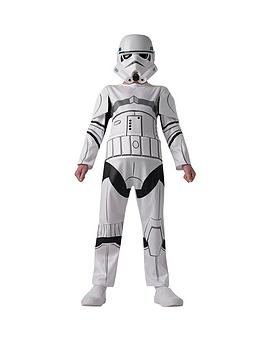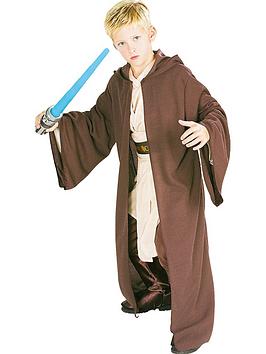 Harry Potter Halloween Costumes
Ever since the books came out, Harry Potter costumes have been a mainstay every year for Halloween. This year is no exception! So if you've got a little Hogwarts witch or wizard running around your house, find them the best costume so they can let their imagination run wild this season.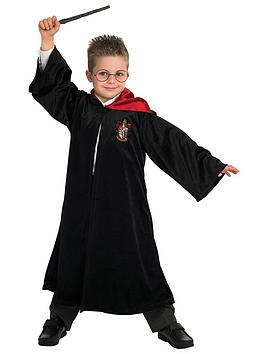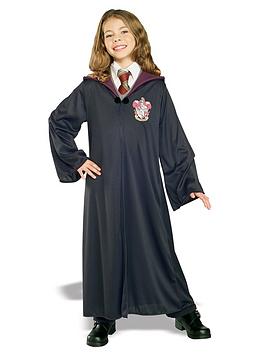 Paw Patrol Perfection
Last, but certainly not least, the small kids are still mad for Paw Patrol, with Paw Patrol costumes expected to be big sellers this year as well. For those not in the know, we're talking about children dressed as dogs dressed as police officers and fire marshals – don't question it, just enjoy the cuteness!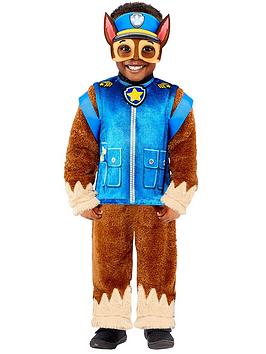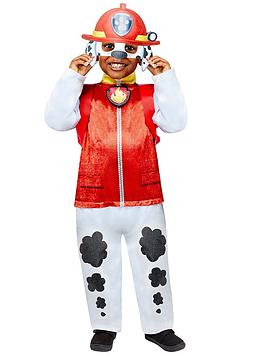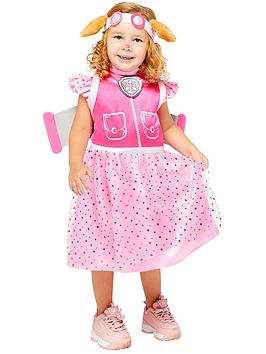 Classic Halloween Costumes for Kids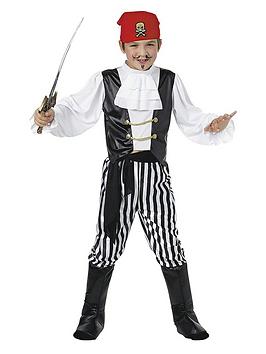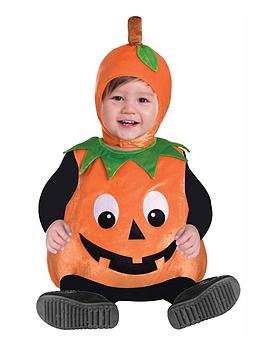 If your kids aren't thrilled with anything spooky or scary, you can't go wrong with the classic Halloween costumes. These are just as popular as the Paw Patrol and Disney Princess costumes! So choose from classics like a pirate costume or match the season and dress your toddler up as the cutest pumpkin! 
Or, if you have an ambitious kiddo who can't stop talking about what they want to be when they grow up, let them take advantage of that this season. Costumes like police officer uniforms, scientist costumes, and nurse costumes are perfect choices!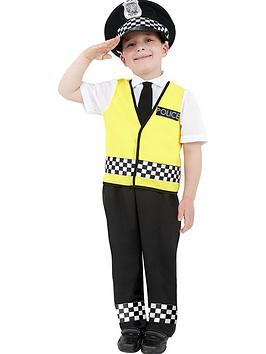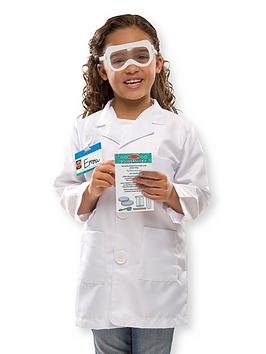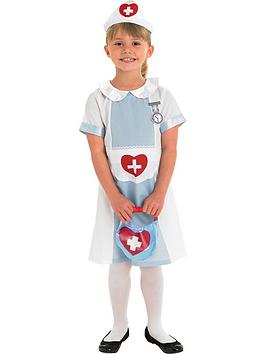 Era Halloween Costumes
There's something about getting to dress up from a decade far gone. Even kids like to get into this one! And whether you're looking for a done-for-you costume or you don't mind a little DIY, there are plenty of decade and era kids' Halloween costumes to choose from. 
If you're looking for a quick decade fancy dress, here's a couple of suggestions for you. You can use the latest tye-dye trend to your advantage and throw together a 60's hippie costume.  Use a bright coloured unitard and leggings and you'll instantly have an 80s Halloween costume. Or snag a done-for-you costume and let your child go as someone who's just stepped out of the '50s.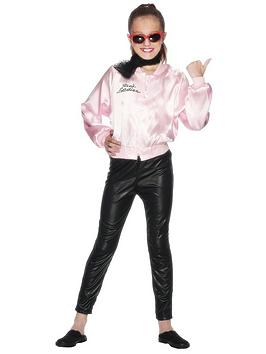 If the decades aren't grabbing your kiddo's attention, go for an era like a royal knight, an Egyptian princess, or a Greek mythology Halloween costume.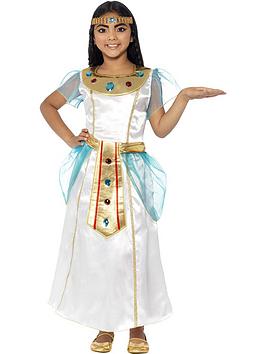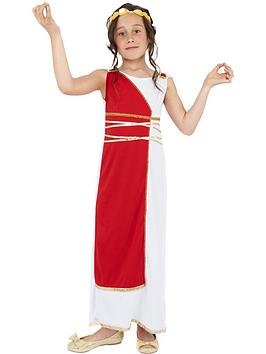 Sibling Costume Ideas
There's nothing better than teaming your kids up and having them go trick-or-treating as a pair. So if you have more than one kiddo that's wanting to dress up this year, let them go together with one of these sibling costume ideas! 
If you've got a little one who's ready to dress up as a nurse, then let your other one dress up as the zombie patient.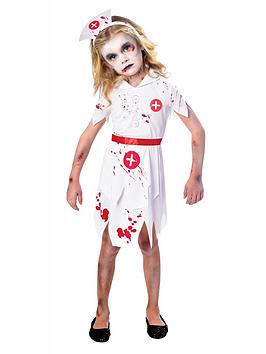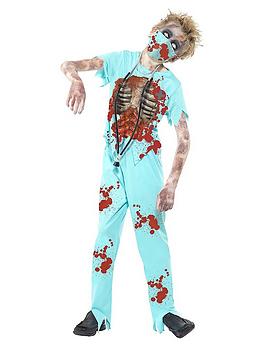 Or if you have a pair that love superheroes, let them go as Harley Quinn and the Joker. Any pair of superhero Halloween costumes will look great together for siblings! Whatever you choose, sibling costume ideas make for the cutest pictures, and you're sure to be the talk of the neighbourhood!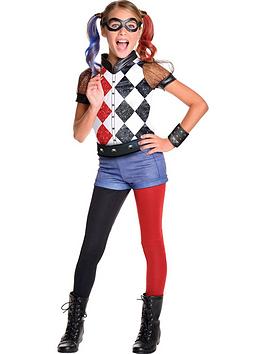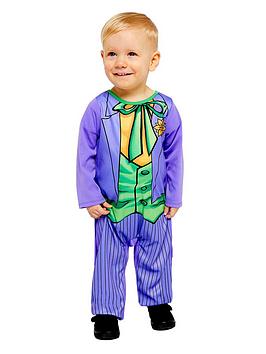 DIY Halloween Costumes for Kids
If you waited until the last minute, then you might be scrambling to find the perfect Halloween costume for your kid. Luckily, pulling together a DIY Halloween costume doesn't have to be super difficult. 
Depending on what you have on hand, you can piece together different clothing items to create an era look. You can get a better feel for our era costume ideas down below, too! Not to mention, you can pair a specific outfit with some face paint and make a DIY Halloween costume in less than 15 minutes. 
Pair some dungarees with a cute orange or tartan shirt. Add some orange and black face paint, your little one is instantly transformed into the cutest scarecrow you ever did see! 
A simple brown shirt or jumper can be put together with black or white leggings. Add in that handy face paint, and your kiddo can run around trick-or-treating as a little deer. You can easily get creative and apply this same handy technique to make a costume inspired by just about any animal. 
If none of the above fancy dress ideas has gotten your kids excited, be sure to browse our full selection of Kids' Halloween Costumes – we have hundreds of options to choose from!